Facts about Balloon Modelling
Balloon modeling is a skill of shaping special modeling balloons into different shapes. These shapes are usually animals but variety of shapes that could be modeled is limited only by imagination of the person that does the modeling. People who use balloons too make these shapes call themselves Twisters, Balloon Benders and Balloon Artists.
It is not known who made the first to model the balloons and make funny shapes out of them. Two books, "Jolly the Clown" by Petri and "Manual of Balloon Modeling, Vol. 1, An Encyclopedic Series" agree that it was Herman J. Bonnert from Scranton, Pennsylvania. First book mentions that he did balloon modeling "at a magician's convention in 1939" while the other says that he was "daddy of them all" (meaning balloon modelers.) Second book also quotes Jim Church III who says that "Frank Zacone from Youngstown, Ohio was doing a balloon act during the 1940s and had been doing the act for some time." Henry J. Maar (1921 - 1992) was known as "The Sultan of Balloons", and was also one of the pioneers in balloon modeling. There is a story that says that, while he was a vaudeville magician somebody stole his props and all that he was left with were balloons so he was compelled to invent the act on the spot. Like we said - nobody knows for sure. But that doesn't make balloon twisting any less interesting!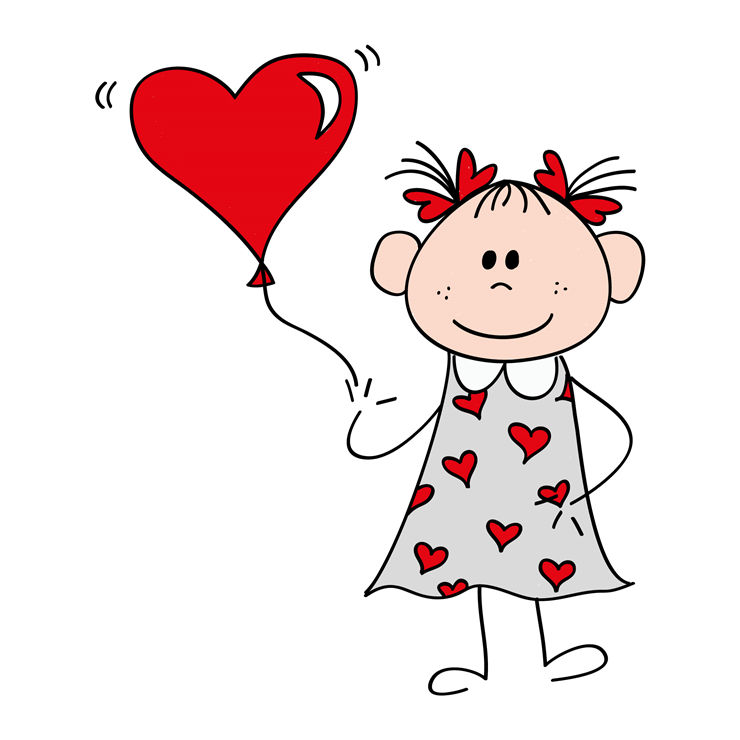 Two important tools of balloon twisting are special balloons and inflation device. Special balloons are made in various colors and are very long and very narrow. Balloons are classified according to sizes and are identified by a number. The most common balloons used are "160" and "260" which means that they have 1 and 2 inches in diameter respectively and have 60 inches in length hence the names. They are also called "Twist and Shape Balloons". There are also many other shapes that are used but these are the most common. Inflation devices are most frequently hand air pumps like those for bicycles or electric air compressors. These balloons can be inflated by mouth but this method is difficult and can be dangerous.
Balloon models can be made from just one balloon but there are models that demand two or more. Single balloon sculptures are basic four-legged animal (it's a standard, most basic shape, like a dog), elephant, monkey, bear, helmet, sword and Tommy gun among others. Some of the multi-balloon models are: monkey on palm tree, flowers, octopus, penguin, and turtle. These balloons are too porous for helium and heavy so if an artist wants to make a flying sculpture he has to tie it to a standard helium balloon.