Balloon Making Process and Materials
Balloons are made differently, again, depending on their use. You need few second, and not much care, to make a party balloon or to turn it into an animal, but to make a professional hot air balloon much more concern is needed. Read all about balloon making process.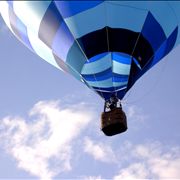 Have you ever asked your self - how are balloons made? How they got the shape they have? Where are they come from? Here you can read about materials used for making different kinds of balloons.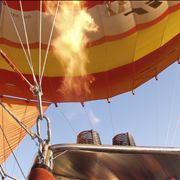 Hot air balloons were the first to carry humans into air but in time became unpopular because of the open flame which, at that time could not be controlled. In 1950s problem was solved and today they are very popular as a method of recreation. Read here how hot air balloons made?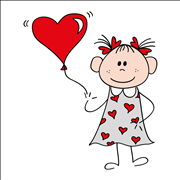 In the first half of the 20th century, a new use for balloons appeared - balloon modeling. Since then it spread and special balloons were invented for it and today you don't have a square in the summer that doesn't have a Balloon Artist.